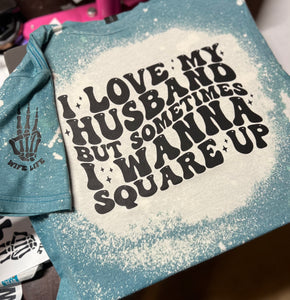 Professional high quality screen print pressed on a custom bleached shirt with a professional grade heat press.
Shirts are custom bleached by hand, therefore the bleach patterns and designs will vary from shirt to shirt!
customizing colors and bleach patterns available, subject to availability of stock- reach out directly to inquire!